Luxurious floating daybeds
The collection for unparalleled outdoor performance and extravagant relaxation
Our Deluxe range features weather-resistant Sunbrella® fabric, solar-resistant ropes and reinforced aluminium rings. Available to free-hang or purchase in sets, with the option of our Stainless Steel Stands and Poncho Weather Covers.
Made with Sunbrella® Performance Fabric
Our 1.8m Deluxe TiiPii is the ultimate daybed for entertaining, comfortably seating 3-5 adults. Made with durable weather-resistant materials, allowing for all-year-round use.
---
Made with Sunbrella® Performance Fabric
Our 1.5m Deluxe TiiPii is the ultimate daybed for entertaining outdoors. Comfortably seating 2-4 adults, packable yet comfortable, our Medium Bed is the perfect prop as it is both weather proof and waterproof.
---
FREE DELIVERY
To the contiguous United States
FREE RETURNS
Within 30 days of purchase
COUPON CODE
Save 10% when you sign up for our newsletter
ONLINE SUPPORT
Global Customer Service at your fingertips
Made with quality materials
---
Sunbrella® was founded on a belief that fabrics should be beautiful and functional. We use this elite fabric that is perfect for both domestic and commercial use.
Packable and transportable

---
All of our products pack down into convenient canvas travel bags, allowing you to experience adventures on the road or store it away after all the fun!
---
TiiPii Beds are the ultimate hanging daybeds that can be enjoyed just about anywhere. Hang it from a branch, a safe ceiling structure or from one our beautiful steel tripod stands.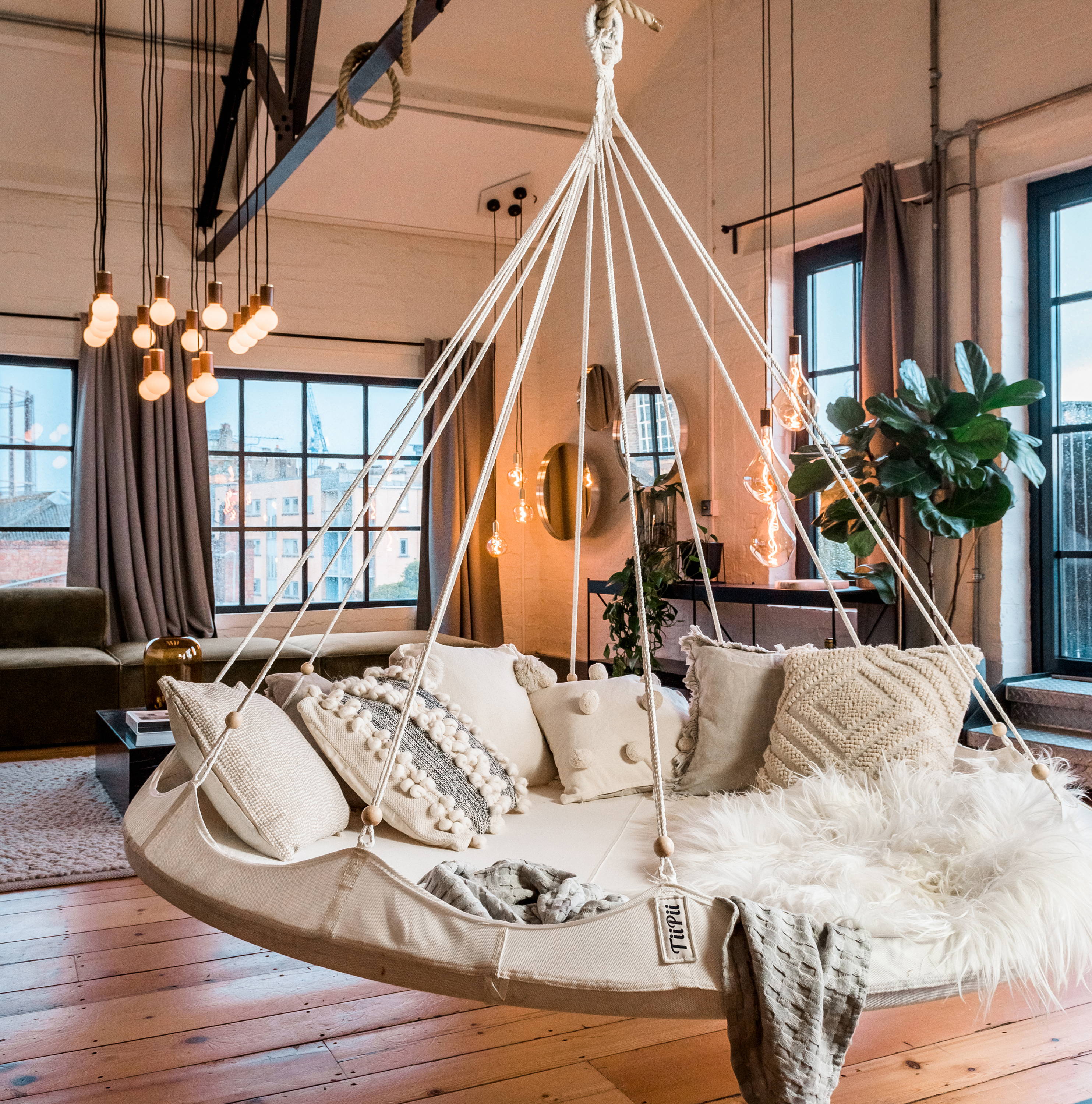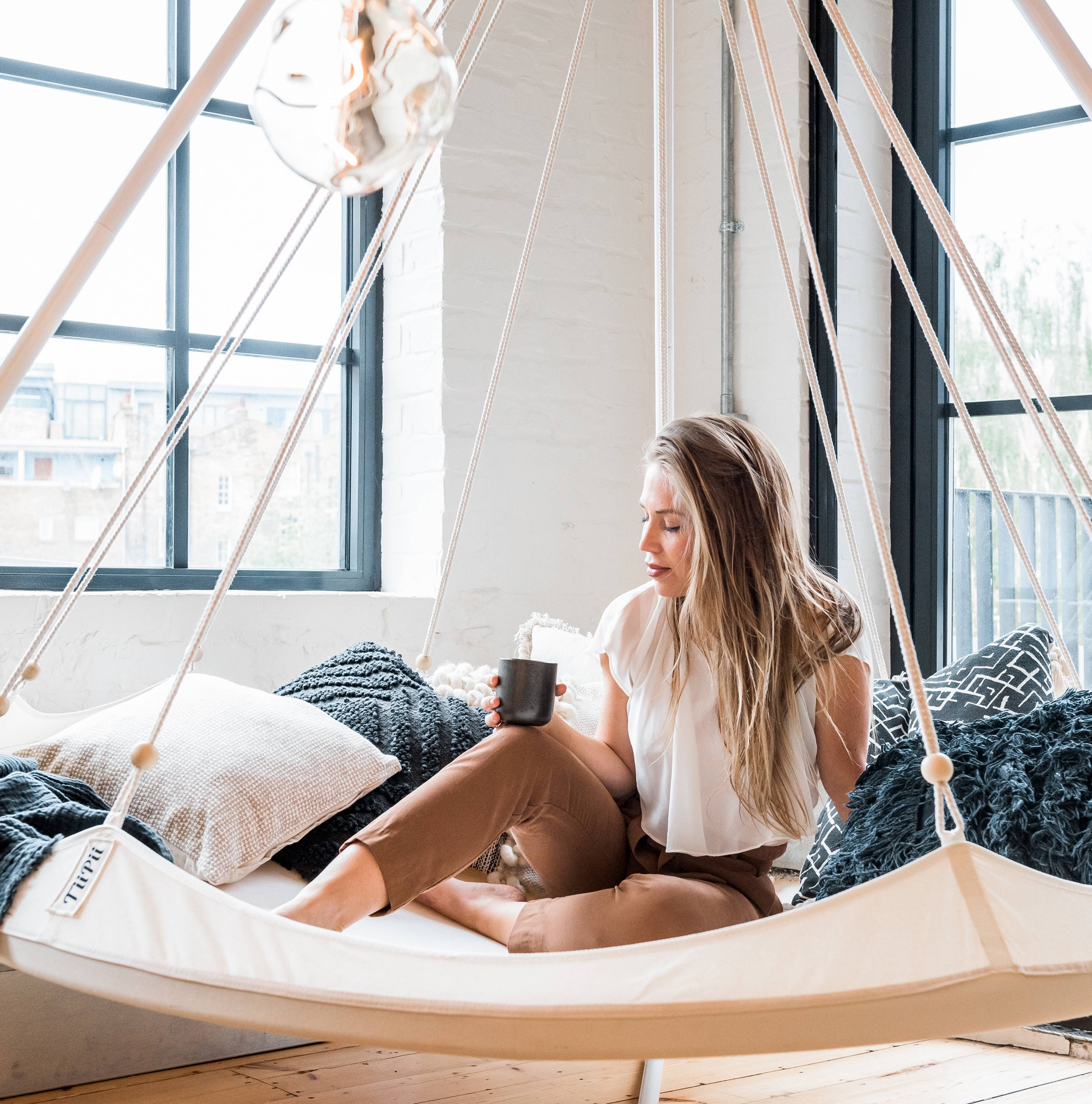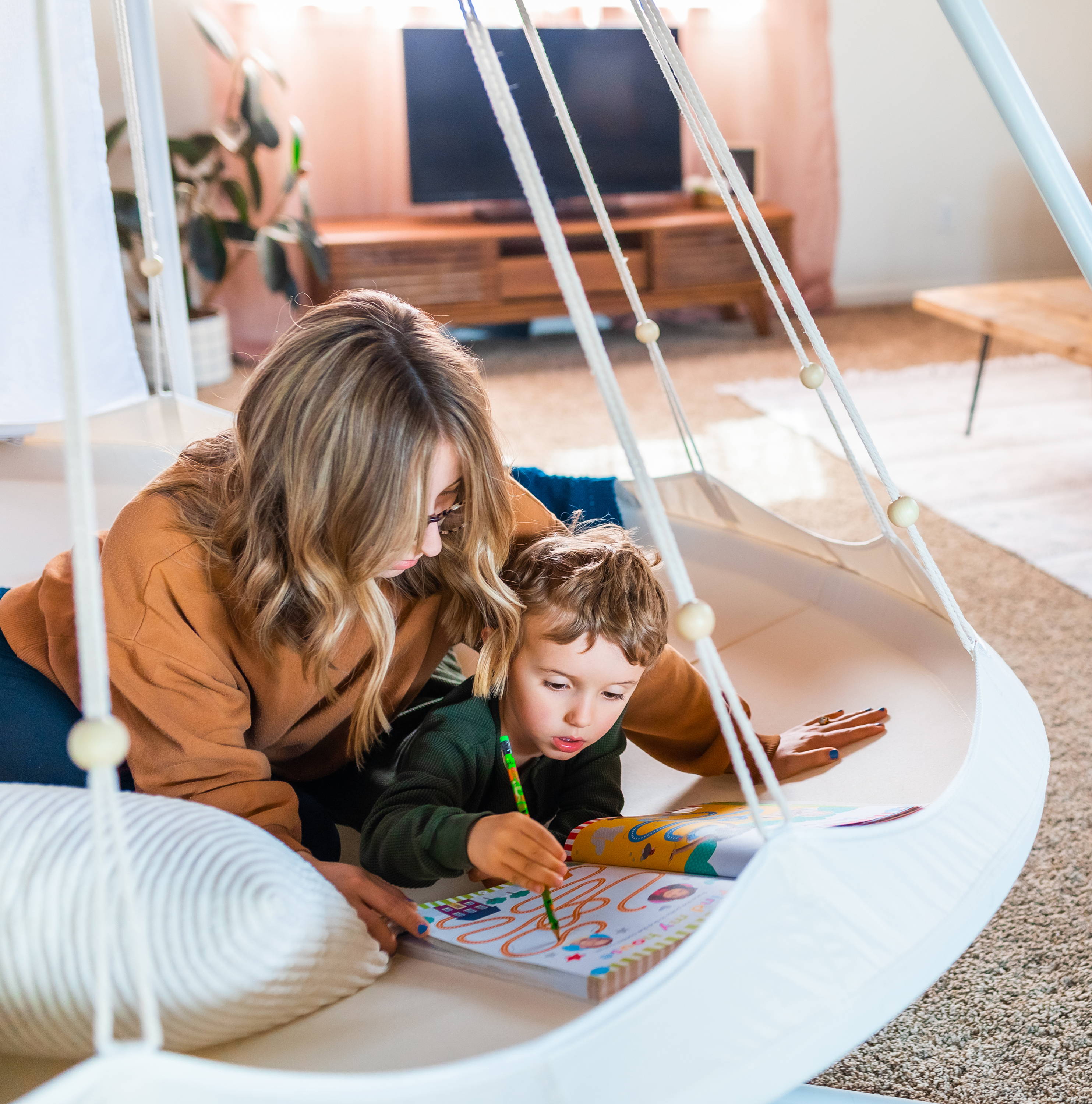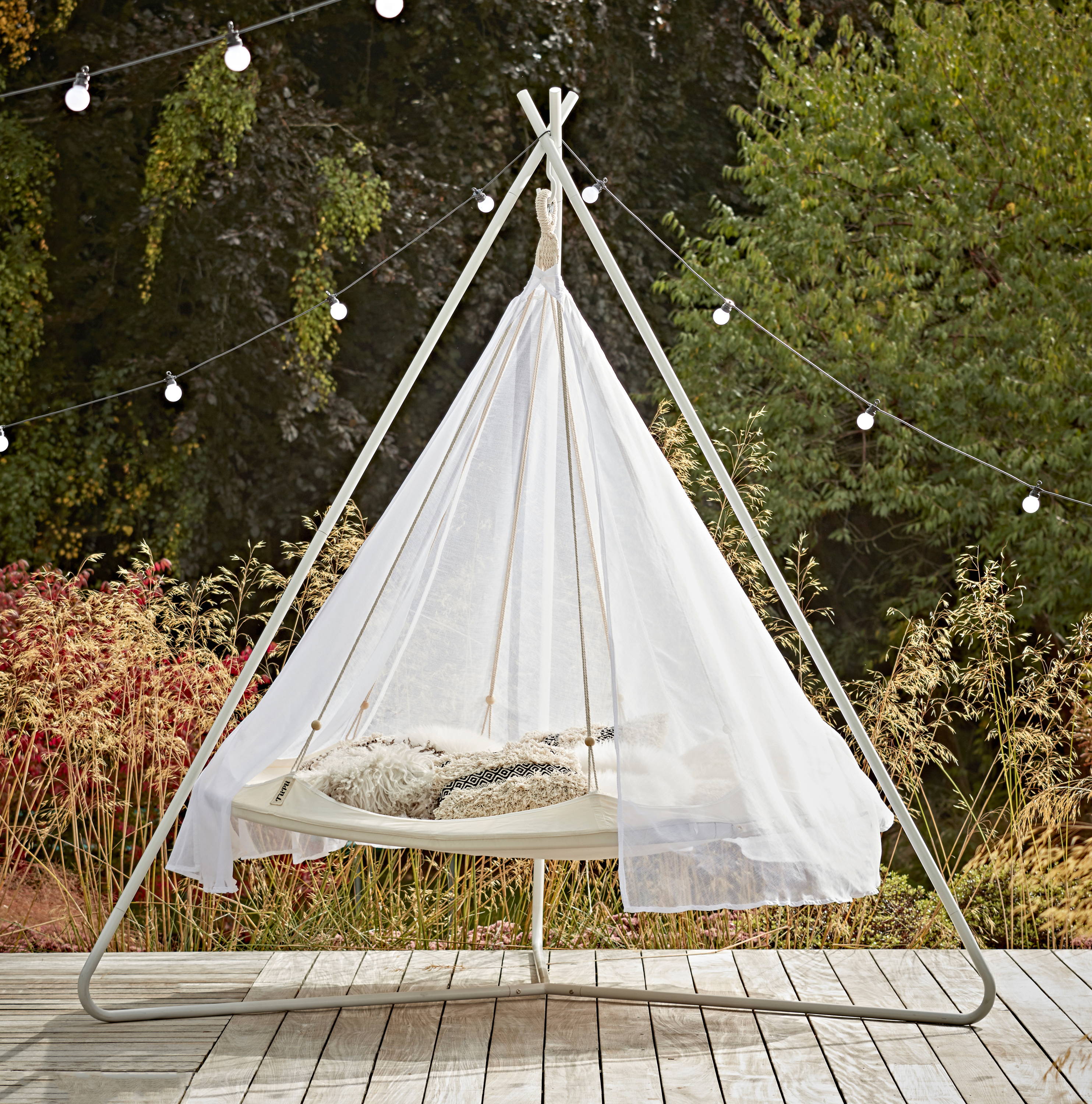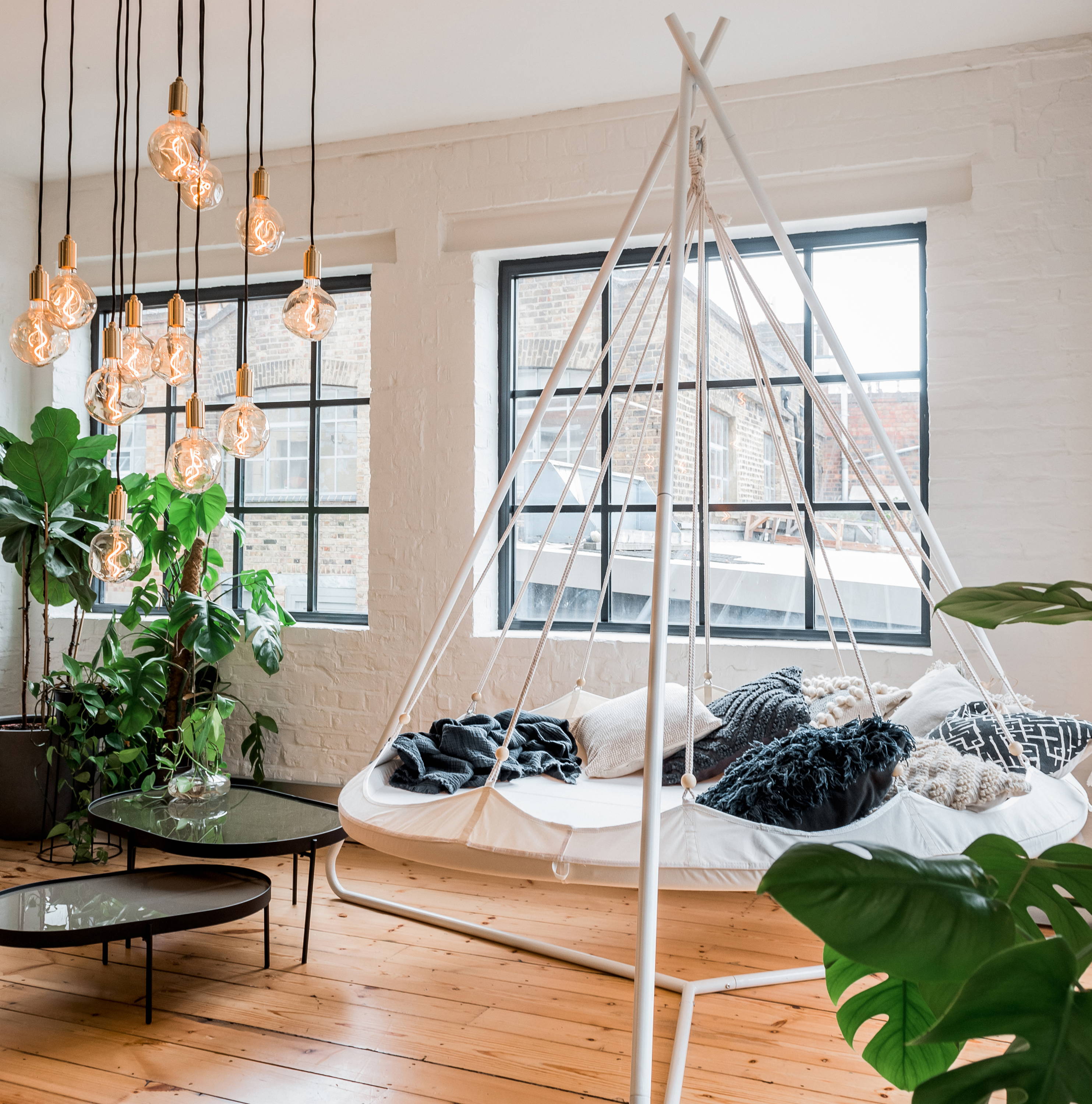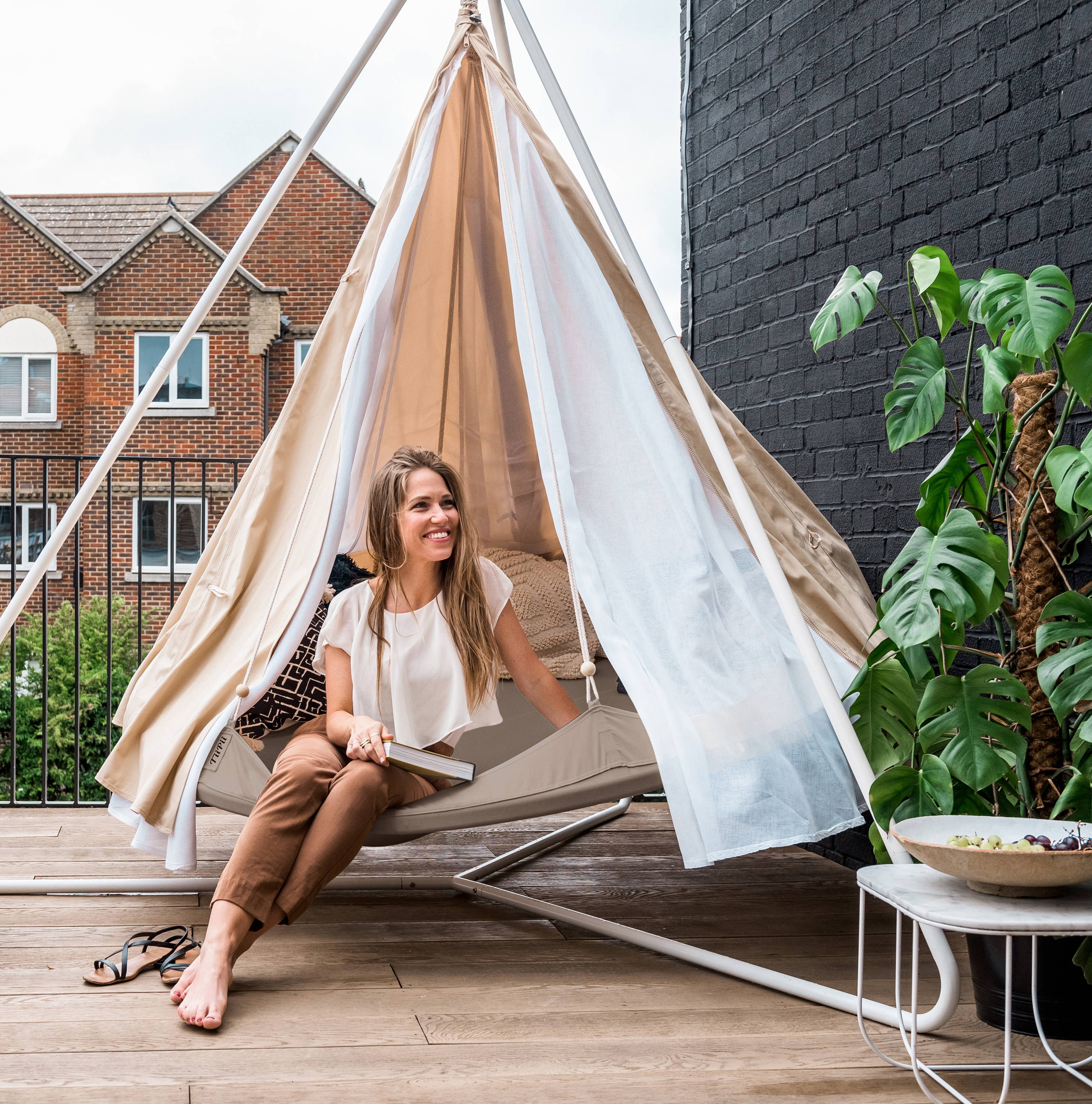 Enter your email and receive 10% off your first order.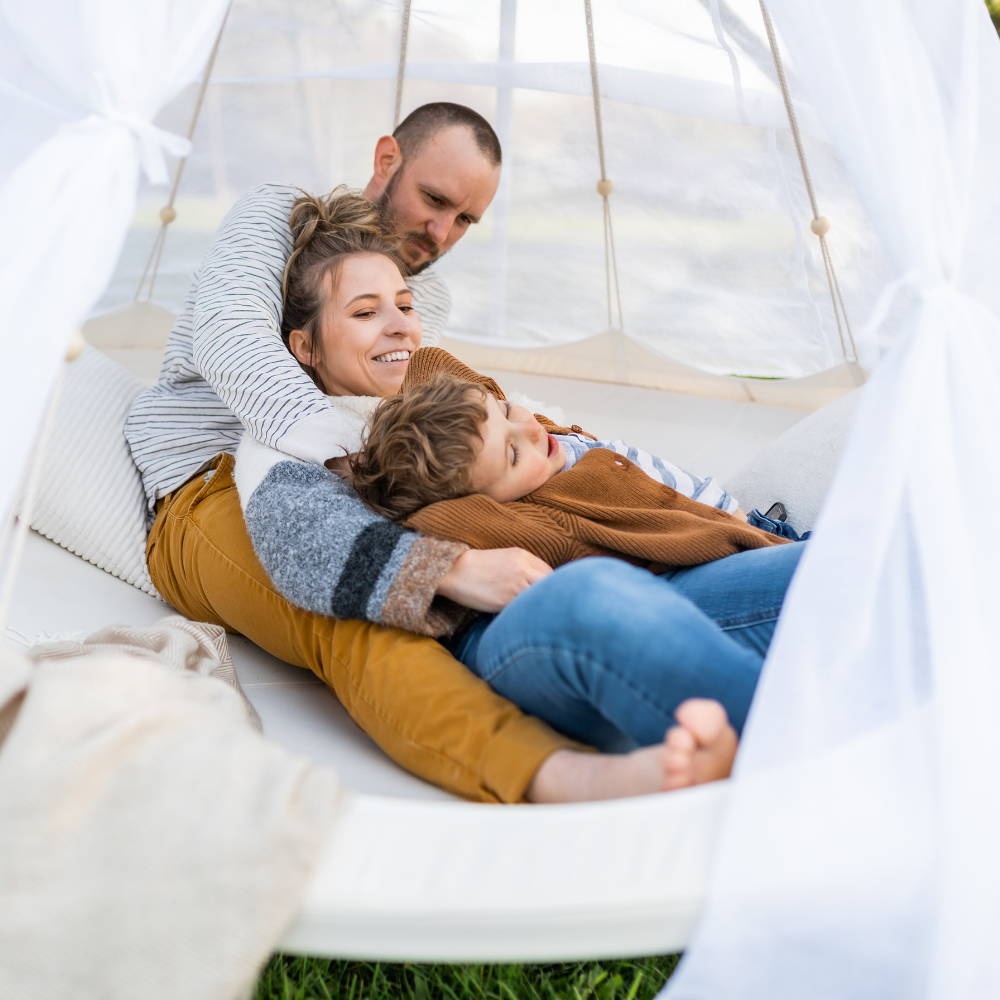 "A wonderful product! It's fast become a favourite place to relax for the family. Also excellent customer service. Very happy and receiving lots of compliments and comments on it."
" I absolutely love my TiiPii Bed. I have added it to my backyard deck and it has become my summer vacation spot. I love that my husband and I can chill out or I can go do my work in a comfortable environment while enjoying some sun. I can also block the sun as well. "
---